I'm committed to bringing you clarity and a sense of calm through connection in all its forms
Joyce, I wanted to say thank you for such a beautiful healing experience. It was so soothing to sit with you and that you were able to see and hold space for all the parts of me. I am so glad my friend connected me with you. I look forward to the possibility of sitting with you again.
~Althea C.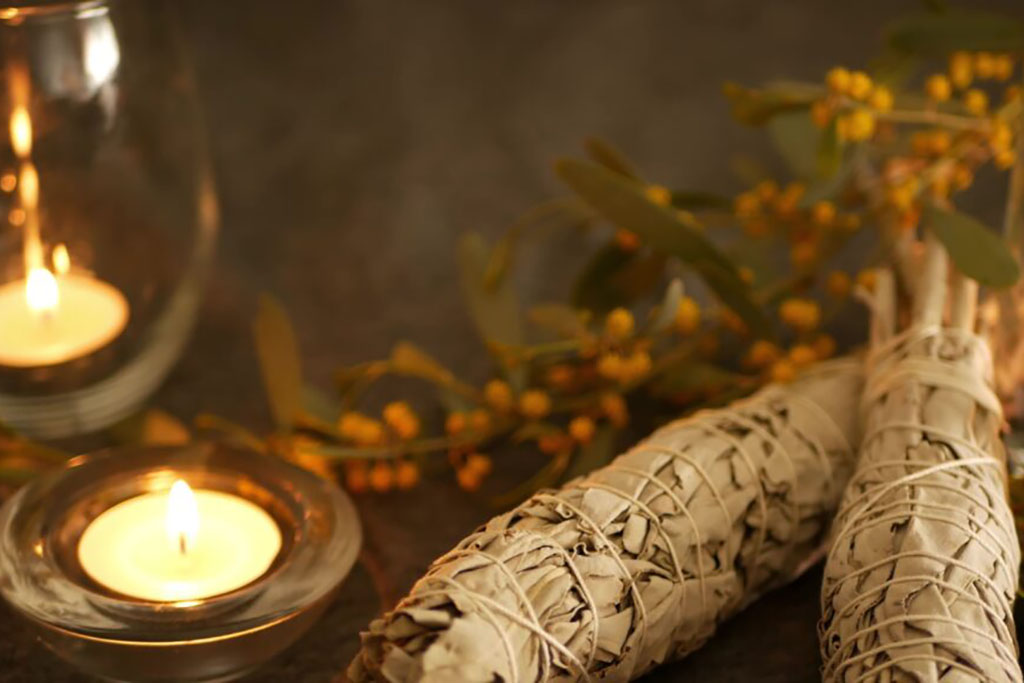 Intuitive Psychic Readings
Psychic readings tap into the information in the Universe about a person, place, event, or thing in the past, present, or future. It is a session about gathering data and information, which will allow you to make better decisions for yourself.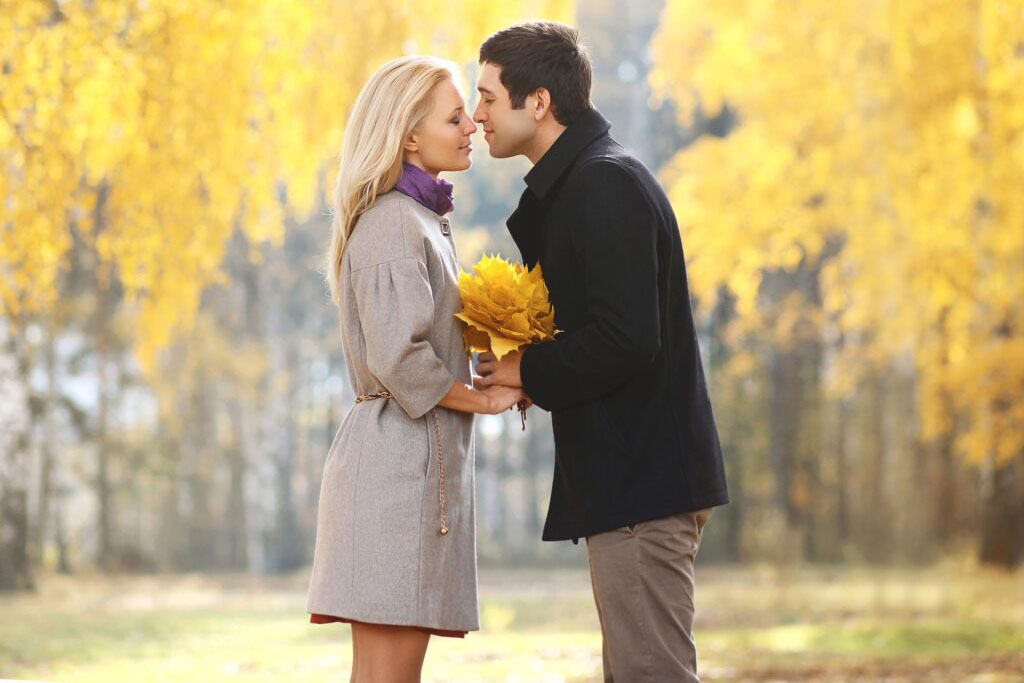 Relationships are difficult. They are, whether personal or business, elusive unless you take charge of your own life and the role of others in it. Learn how to analyze, change, and take charge of your life and position in your relationships.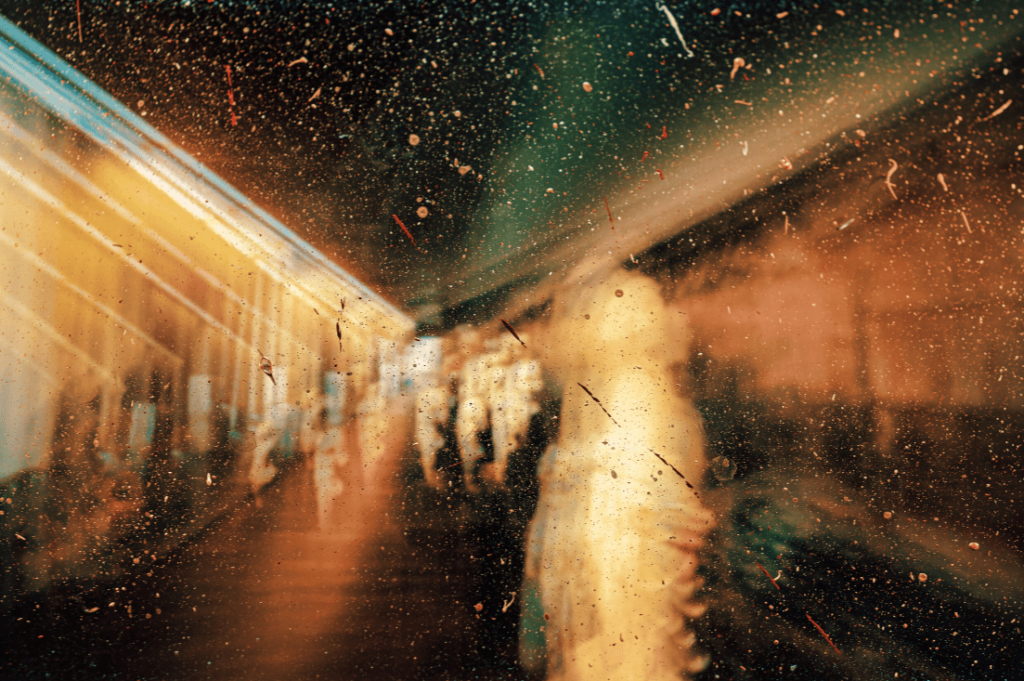 The purpose in connecting with you and your loved one is twofold. One, to demonstrate life, our souls, are eternal.  And two, to bring healing to loss and grief As an evidential medium, I communicate with spirits that include wise beings,
Hypnotherapy is a healing tool that includes Hypnosis, Past Life Regression, and Life Between Lives techniques. Hypnosis allows you to access your core beliefs in the subconscious mind. When you do, change happens easily.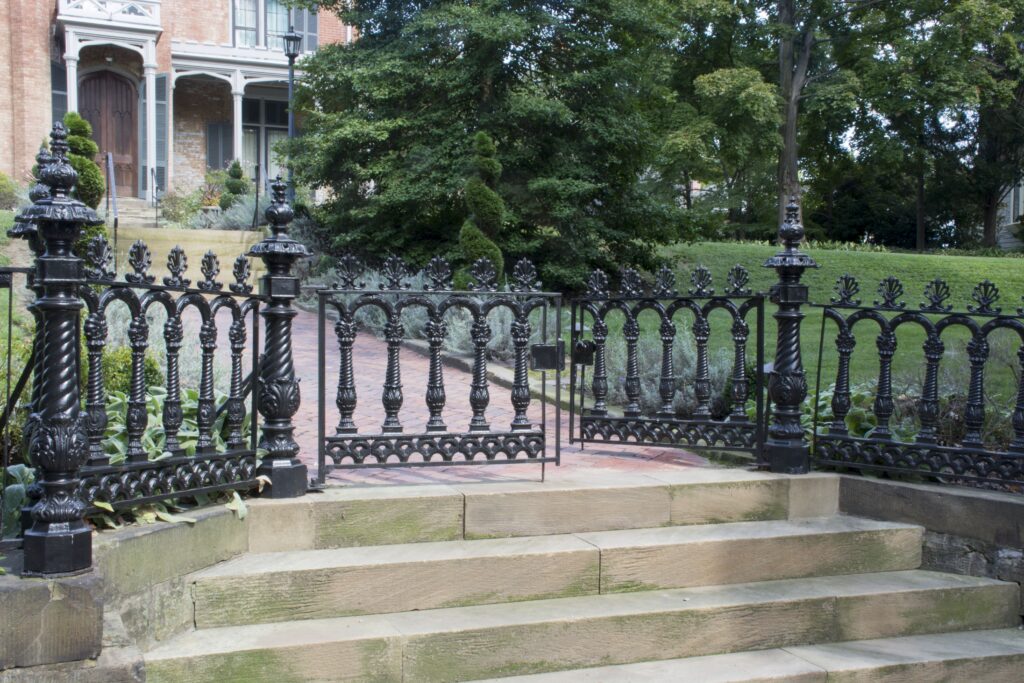 You should be happy, comfortable, and feel safe where you live. Joyce provides spiritual home services for your house, cottage, or apartment to aid you in feeling relaxed and comfortable where you live.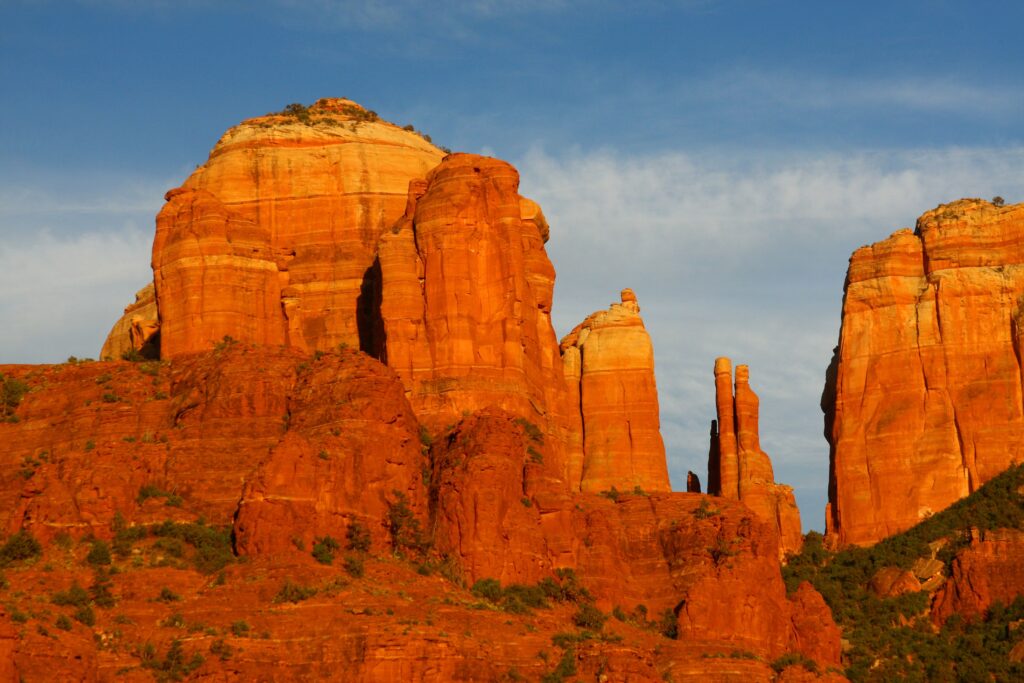 Spiritual Wisdom Journeys
Joyce provides years of shamanic training and world renowned mediumship skills to assist you on your path. Whether you are seeking personal healing, spiritual empowerment or just needing to recharge your batteries, 
Learn how to analyze, change, and take charge of your life and position in your relationships.
I have years of experience in providing professional psychic service designed to help you understand your unique situation. Through connecting with your soul, Spirits, and other forms of energy, I am able to help you tap into divine information that you need to improve your life.
Take Notice of the Amazing Medicine Cards: The Discovery of…
The stories range from romantic to uneventful, from freewheeling to…
I want my freedom. I choose for myself. I care…
Credentials
Intuitive
Toltec and Huna Shamanic Practitioner
Usui and Toltec Nagual Reiki Master
Certified Hypnotherapist
Past Life Regression Expert
NLP Practitioner
Ordained Minister
American Society of Advisors, Founder