Joyce is an Evidential Medium

Thank you very much for the session yesterday. You offered me peace and comfort as you connected with my husband and mother. It really brought me a lot of healing. Thank you, I hope to come by again sometime.
~ Vern J.
My Purpose in Relation to Your Soul and the Souls Around You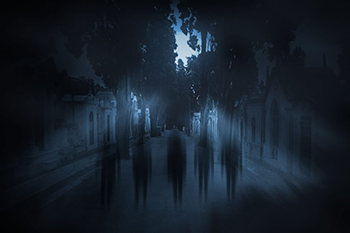 Professional Psychic Mediumship Services
The purpose in connecting with you and your loved one is twofold. One, to demonstrate life, our souls, are eternal. And two, to bring healing to loss and grief.
As an evidential medium, I communicate with spirits that include wise beings, souls of people who have passed, spirit guides, and masters in higher states of consciousness. My purpose is to share the loving messages of these spirits with you.
Psychic Mediumship Services are an interactive, divinely blessed conversation with those loved ones who have passed.
I see, feel, and hear them. They gesture, move about, and show me special things about you. For this to happen effectively, I hold sacred energy with the souls in a triangle of you, your loved ones, and myself.
With compassion and warmth, I help with situations about someone in your life that has transitioned across the veil which touches upon:
Loss
Grief
Personal Events
Visitations
Phenomena and Messages
Dreams
A soothing session with me will answer many of your questions and uncertainties with discreet and calming information.
Click Here to download information on what to expect in a Mediumship Session.
Direct Information from the Matrix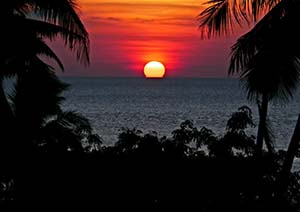 In addition to the daily messages from your Spirit Guides, Joyce gets downloads of information from the Matrix.  This is because information exists about a person, place, event, or thing, in the past, present, or future.
Joyce shares these downloads with you in an intuitive session. How you choose to use it will be analyzed for you in the session, as well. You can join Joyce's newsletter Here and stay on top of intuitive tips. Book your session today by filling the form alongside.