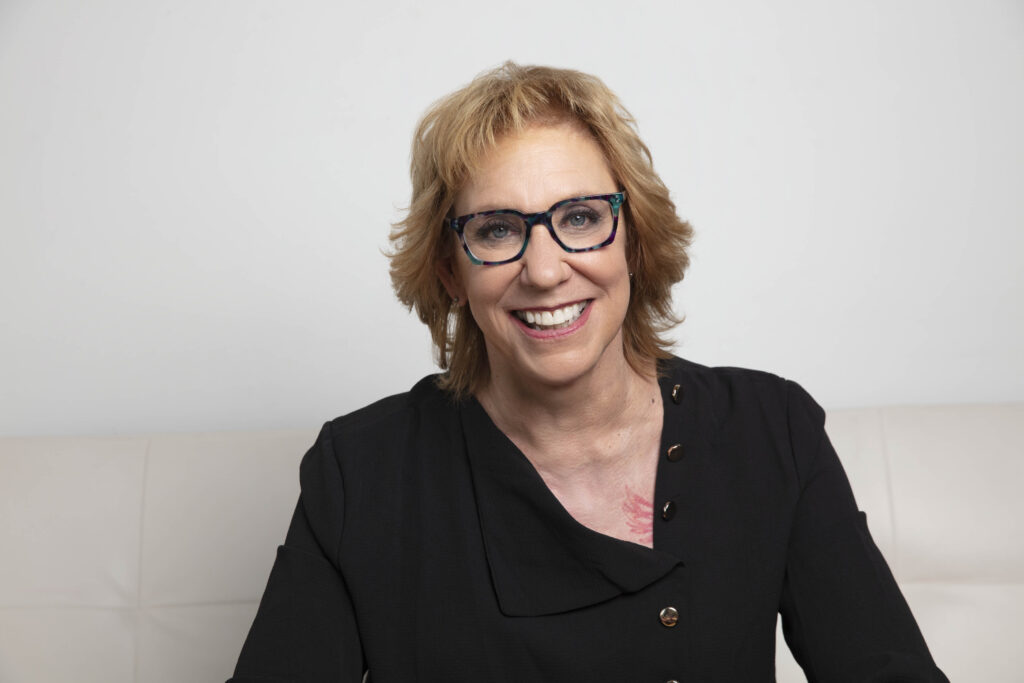 "I'm committed to bringing you clarity and a sense of calm through connection in all its forms." ~ Joyce
I have years of experience in providing professional psychic services designed to help you understand your unique situation. Through connecting with your soul, Spirits, and other forms of energy, I am able to help you tap into divine information and give you clear steps on how to manifest all that you desire.
If you are experiencing any obstacles or blockages in your life, and you're unsure of how to approach them, I can help you perceive your situation from an alternate perspective and offer some calm and clarity through connection. Highly educated, metaphysically schooled in deep traditions, Joyce will offer you more than you are seeking.
In addition to the information on the home page, Joyce engages in pro bono work on missing persons and homicides. With her honed coordinate remote viewing skills she details potential crime scenes and profiles alleged perpetrators of crimes.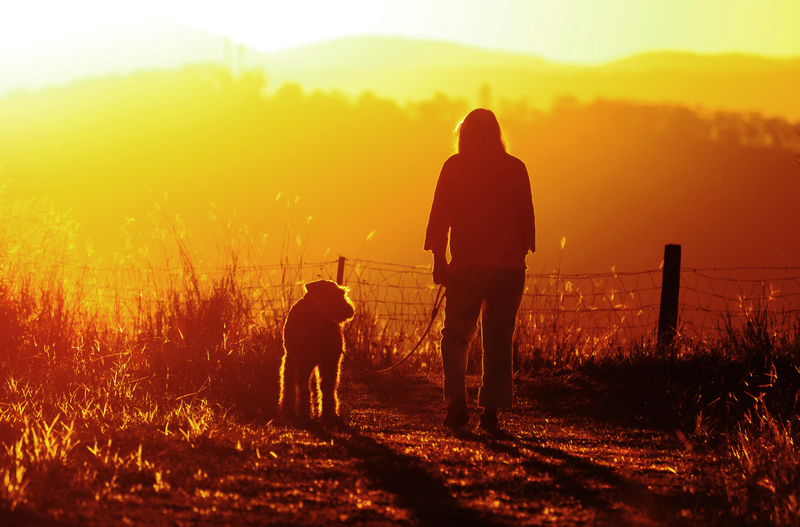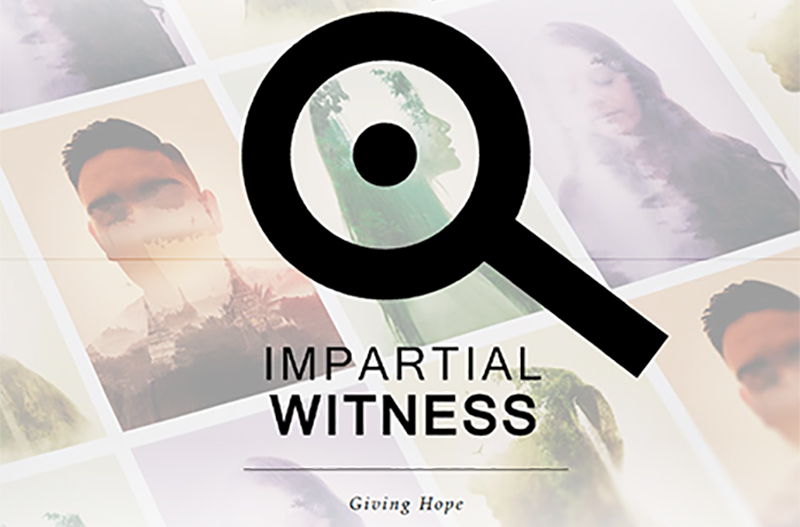 Giving hope, Impartial Witness® is a software developed by Joyce's company called Impartial Witness, Inc. It is a unique technology platform integrating artificial intelligence, law enforcement, and the wisdom of the crowd. We will leverage this breakthrough platform to illuminate unresolved case evidence and expand the platform's applications to meet law enforcement needs in real-time.
Jennifer Shaffer's Intuitive Investigations Alliance Members, of which Joyce is one, have been hand selected by world-renowned Psychic Medium Jennifer Shaffer. The group works pro bono on various cases presented to them. It is a collaboration of Intuitives, that work together with various departments of law enforcement and families.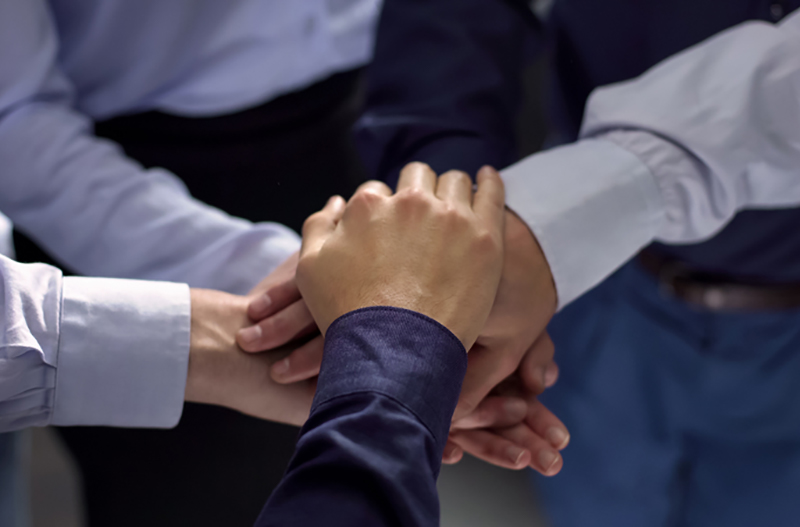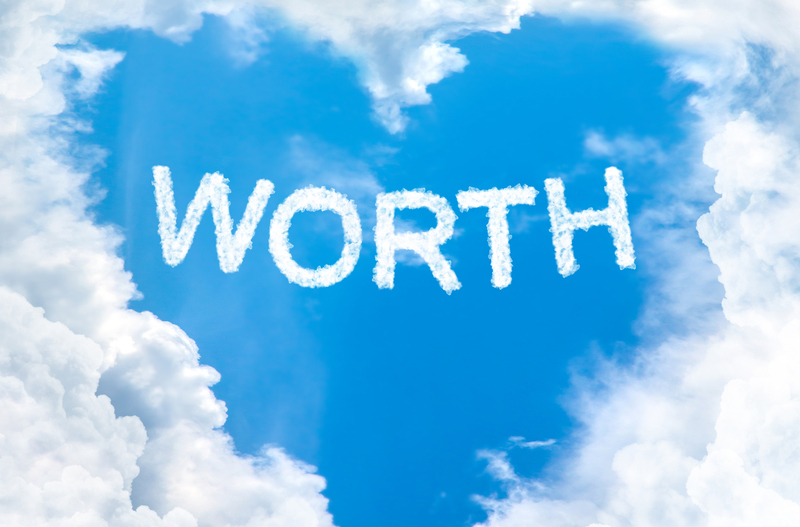 "My goal is to create a safe, wonderful environment for you to explore Spirit. I take great pride in providing quality quality Psychic services and exceptional customer service every single day. I'm absolutely here for you. I want to exceed your expectations. I have 30+ years of high-level experience helping people find the information, peace and calm confidence to walk your journey in life."
~ Joyce
Your Time on This Journey is Sacred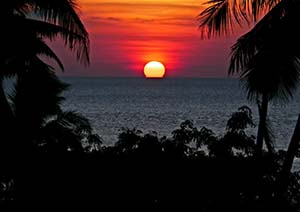 You are a soul having a human experience. It can be a harrowing walk at times through the events of your life. In discreet compassion, Joyce hold you heart, mind and soul gently in working in ways to assist you in your life. Joyce has a wide breath of skills and expereince in order to assist you in walking your journey in joy and peace. You can join Joyce's newsletter Here and stay on top of intuitive tips. Book your session today by clicking the link below.